Re-Do Bricks
Regular price
$14.99 USD
Sale price
$12.99 USD
Unit price
per
Sale
Sold out
Share
✨ [ORIGINAL DESIGN] Stand out with this unique Popsocket design. Colorful and stylish, your phone will highlight between others.
✨ [PRACTICAL AND RESISTANT] Handmade with sturdy pieces. Take it for a trip, a party, a wedding, a familiar reunion. Will withstand daily use without hassles.
✨ [COMFORTABLE AND CONVENIENT] Adhere to your iphone, tablet, cellphone. Use it for selfies, cam conferences, Facetime, see videos, without using both hands. Get a firm grip on your phone for those action pictures.
✨ [GREAT GIFT FOR YOUR FRIENDS] Anyone with a tablet or cellphone can take advantage from a pop socket, make an appealing and useful present that they'll be grateful for.
✨ [A NEW STYLE FOR YOUR PHONE] All your friends have different colors and styles of popsockets, this brick piece design give a touch of novelty and distinction from other models.
✨ [ORIGINAL DISEÑO DE POPSOCKET PARA TU CELULAR] Hecho artesanalmente utilizando las populares piezas de Lego. Nuestro popsocket resalta entre otros diseños, siendo a la vez práctico y resistente.
PRODUCT DESCRIPTION
Redo Bricks Cell Phone Brick Pieces Pop Socket
👍 An innovative design to stand out among other accessories, use it with your phone or tablet.
💪 Resistant and versatile, great for taking selfies with your friends, Facetime, Videoconferences, Action Photos and many more.
🎁 An excellent gift for a friend, good for both men and women, anyone with a phone will appreciate it.
✋ Handmade with care for the detail. will endure daily use and is easy to clean and maintain.
🔴 If you like to collect diverse pop socket styles, be sure to add this unique design to your acquisitions.
🇪🇸
✔️ Divertidos y originales popsockets para tu Iphone, Celular Android o Tablet. Ideales para esas reuniones con tus amigos.
✔️ Hecho a mano con resistentes piezas plásticas, fácil de limpiar y duradero.
✔️ Un gran regalo para tus amigos, todo el que tiene un celular o una tablet sabrá apreciar este obsequio.
View full details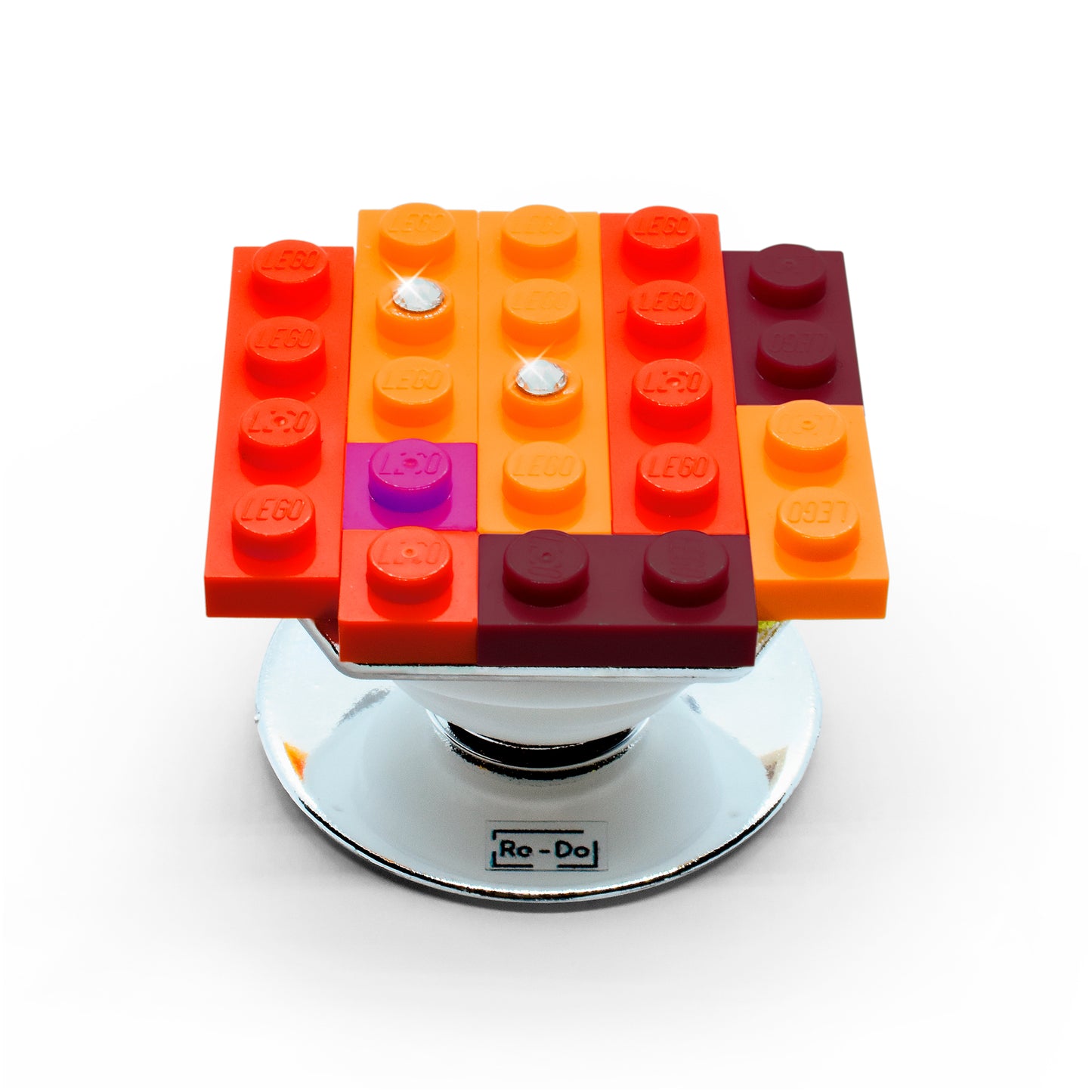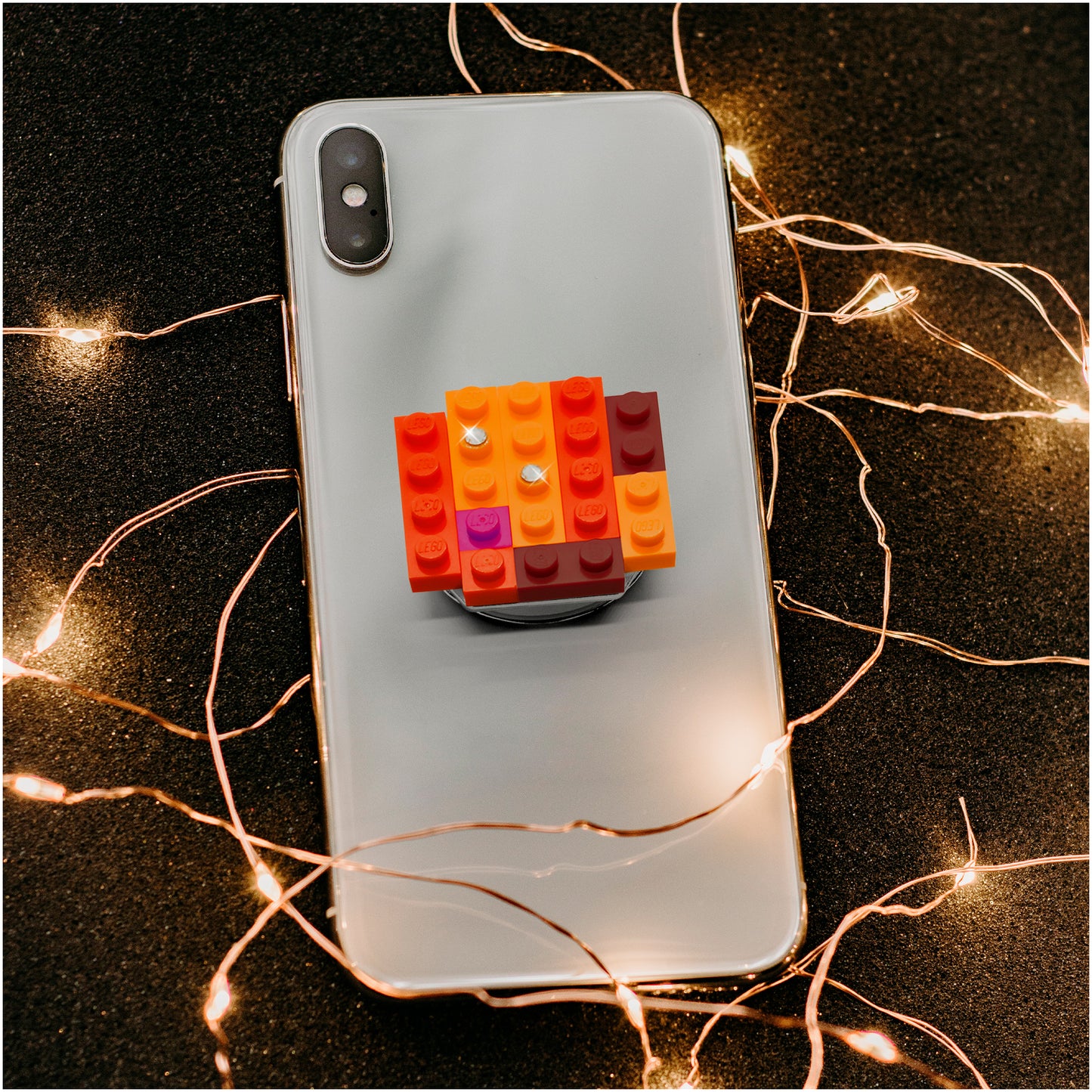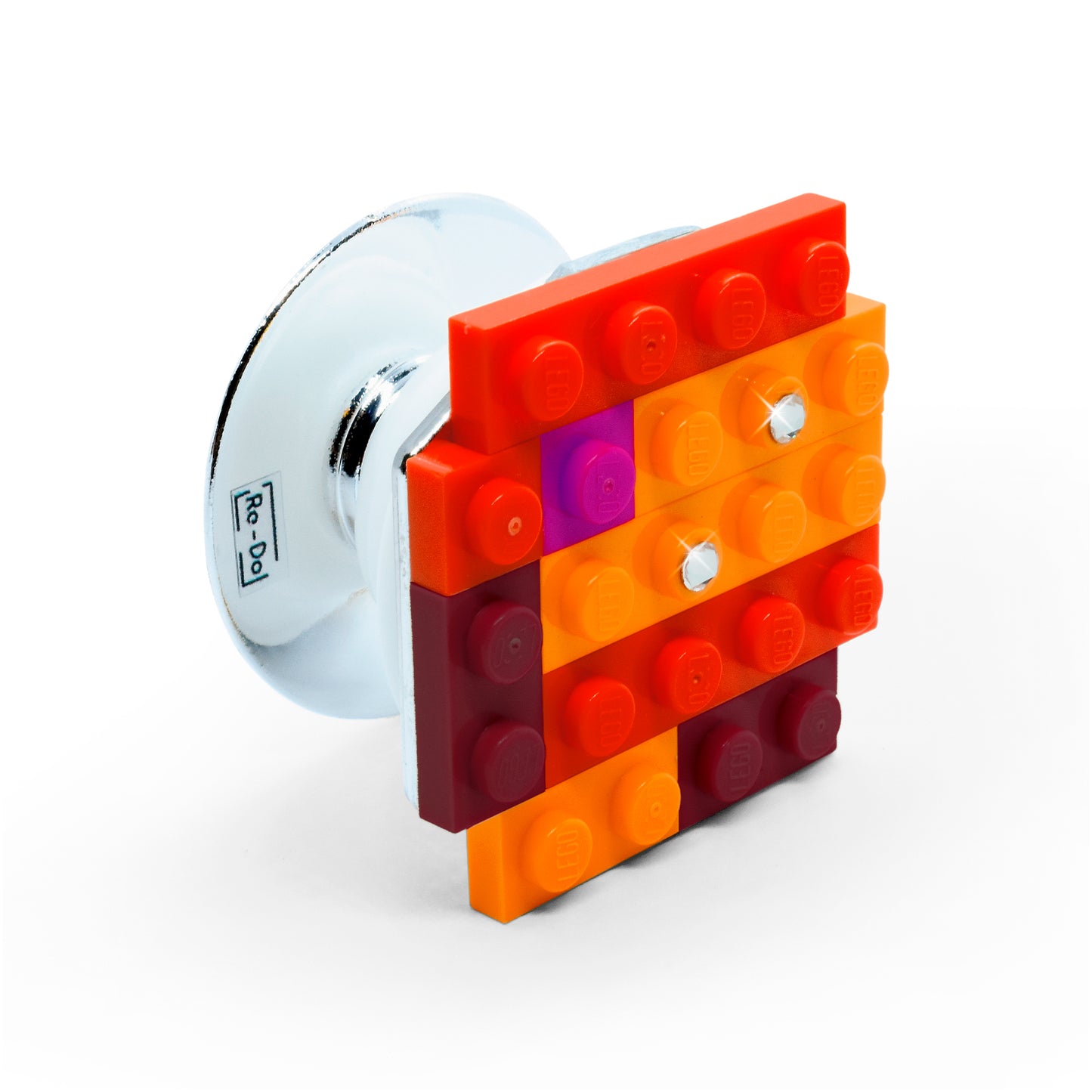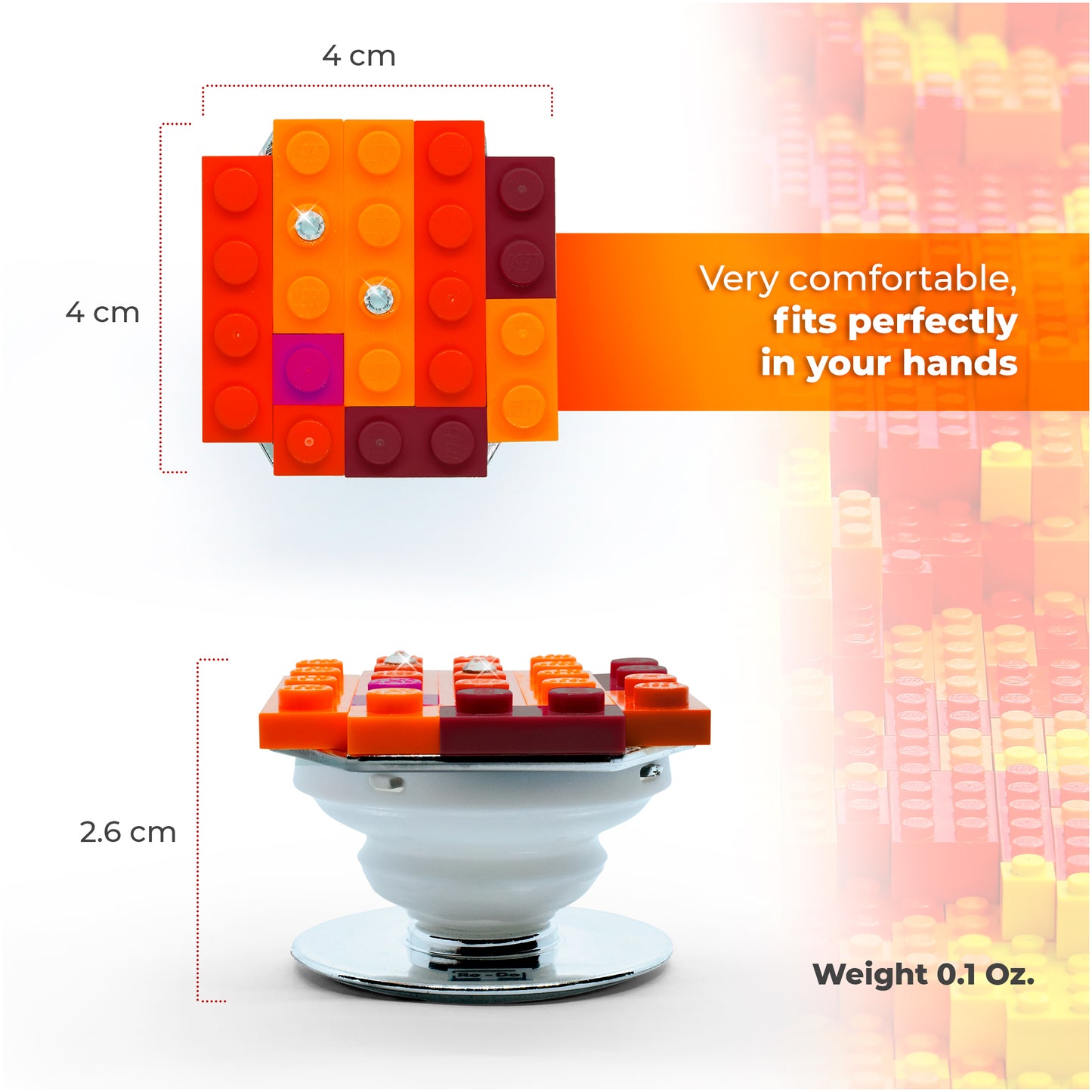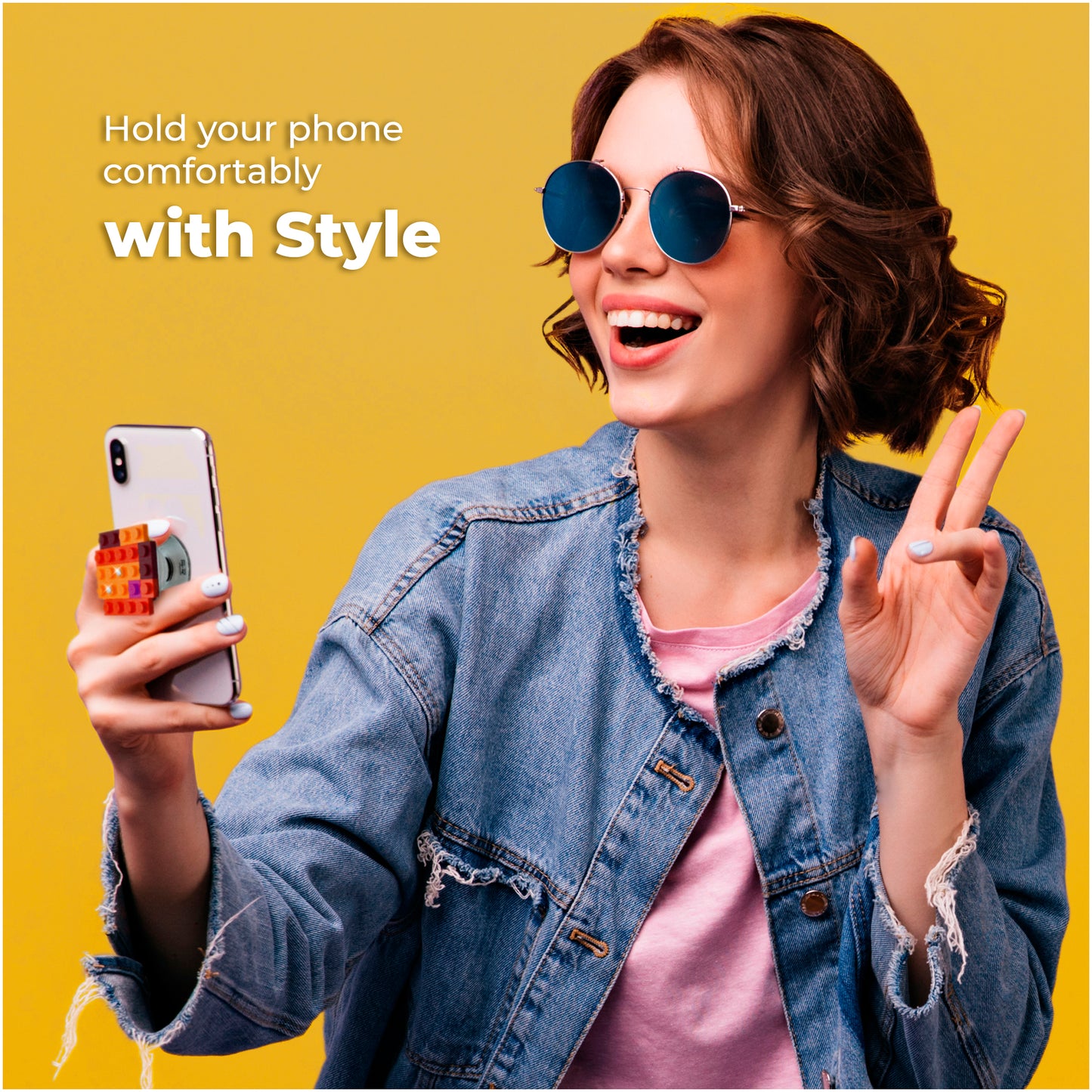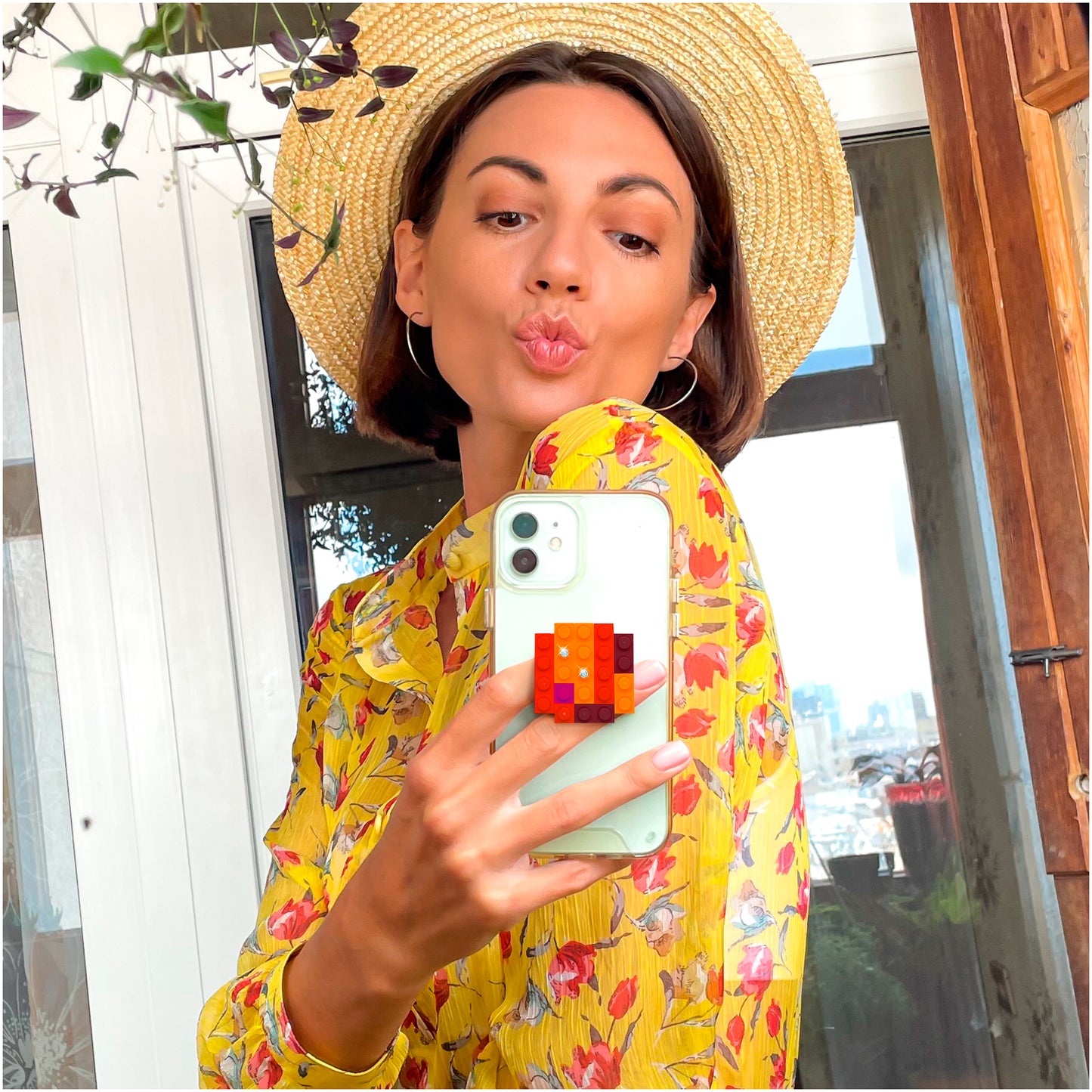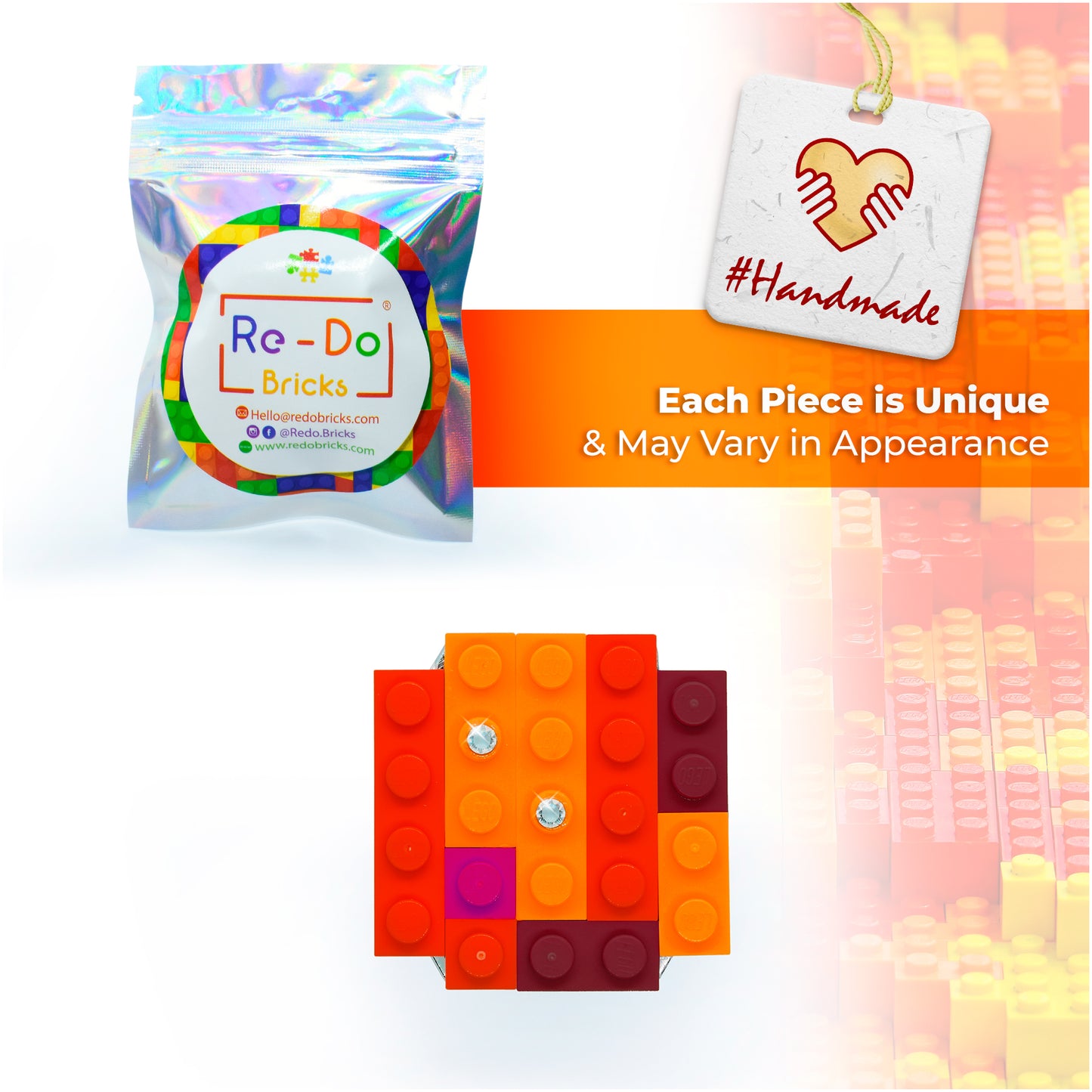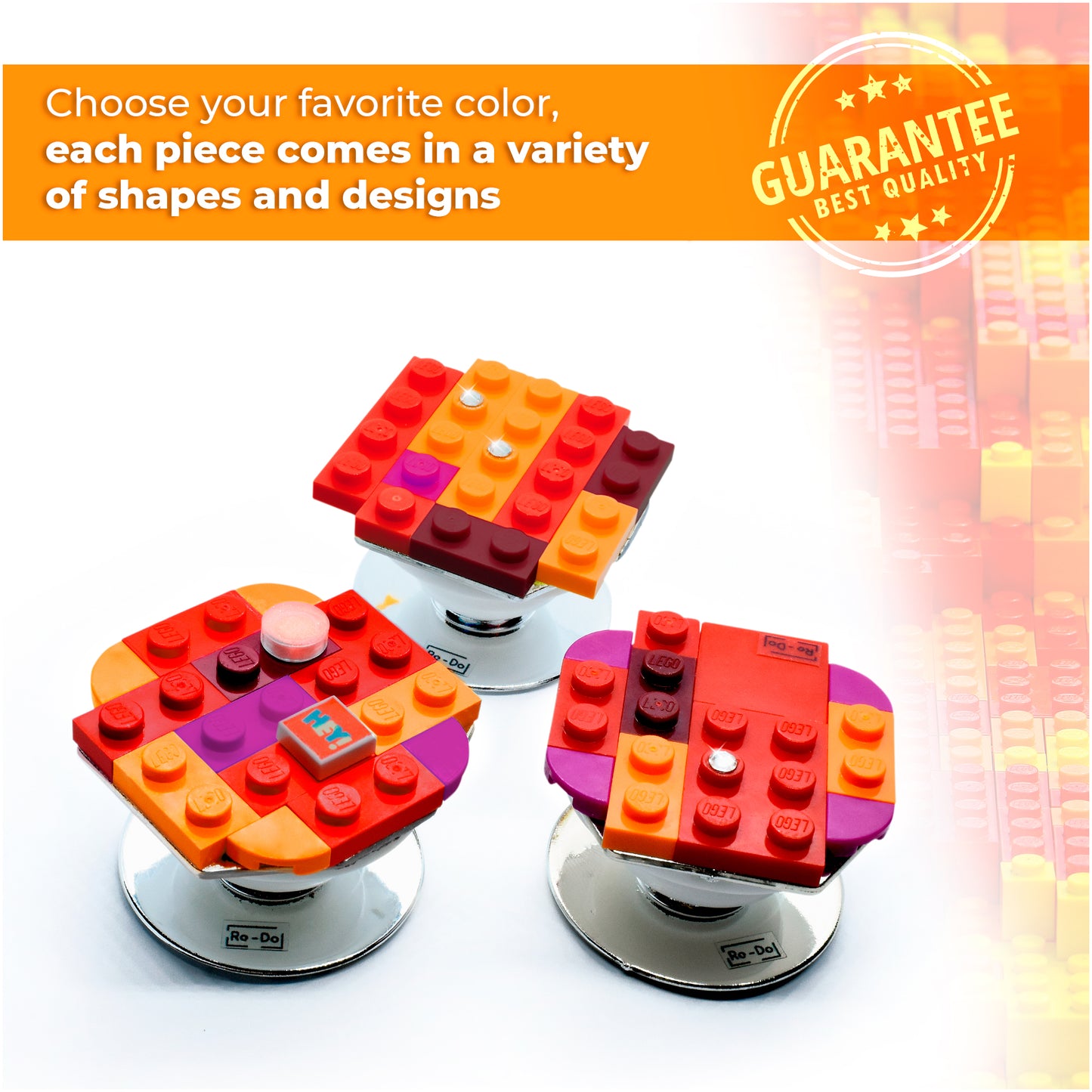 Why Choose Re-Do Bricks