Re-Do Bricks
Regular price
$23.00 USD
Sale price
$20.00 USD
Unit price
per
Sale
Sold out
Share
**** Re Do Bricks cute flower rings, handmade in unique, limited brick design. ****
↔️ Adjustable ring made with gold-filled, with plastic Lego flower ornament.
📏 Diameter: Can be adjusted for a comfortable use.
👉 Re Do Brick rings will endure continued use, wear it while running, dancing, and many everyday activities with confidence.
👍 You are purchasing a comfortable and durable item, made with attention for the detail.
🎁 Make a nice gift, these jewelry brick pieces will be a lasting symbol of love for a significant one.
😃 Fun jewelry that can be worn at any age, in many styles, and with a lasting joy for life.
🇪🇸
✔️ Nuestros hermosos anillos ajustables Re Do Bricks serán la sensación entre mujeres y adolescentes de todas las edades, con un claro sentido del estilo.
✔️ Delicado y divertido a la vez, cada anillo es hecho a mano, por lo tanto único e irrepetible.
✔️ Combina con gran variedad estilos, y lo puedes usar en todo tipo de eventos, y compartirlo con personas especiales.
✔️ Con esta hermosa colección de anillos flores marcaras la diferencia por su toque elegante ,alegre y unico!!!
View full details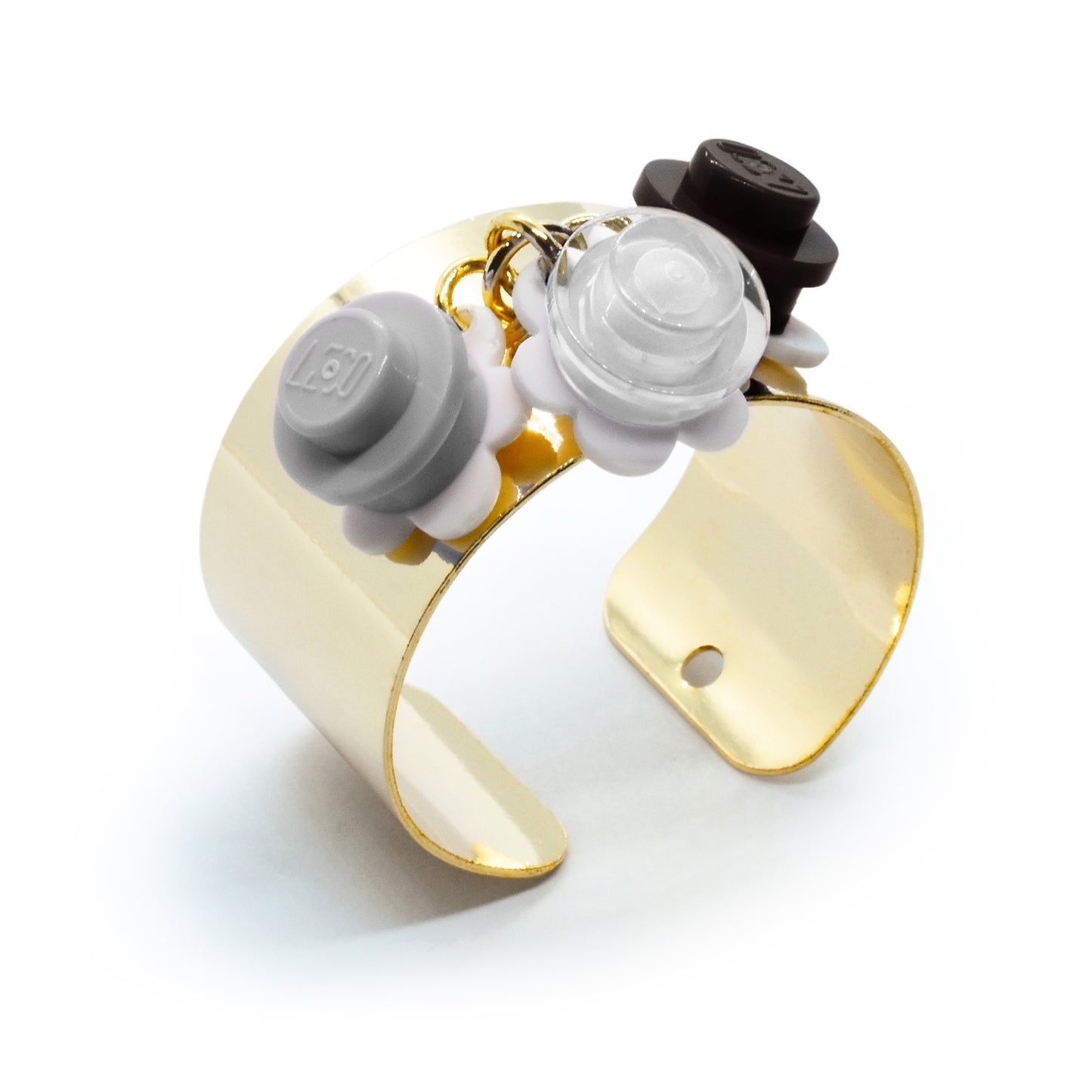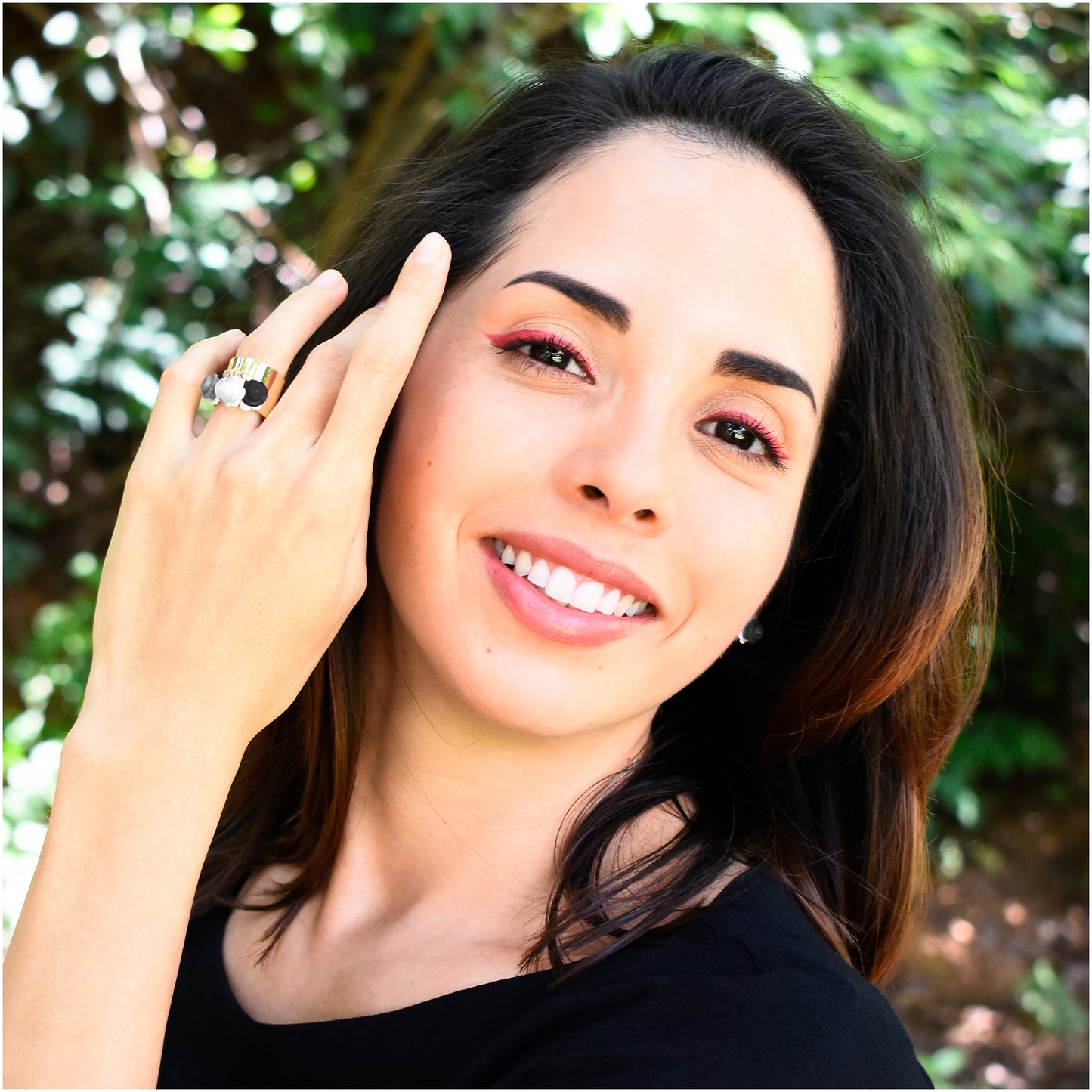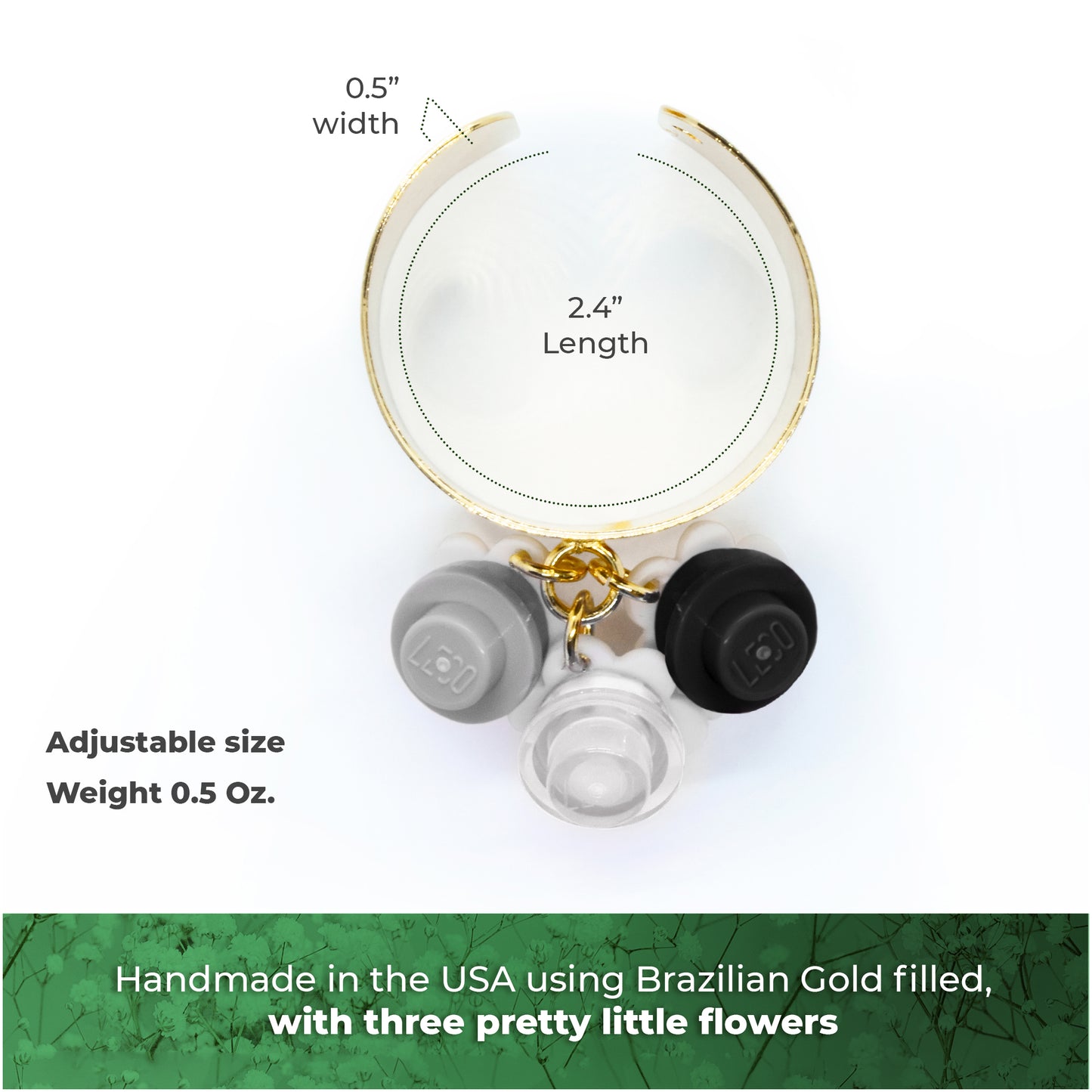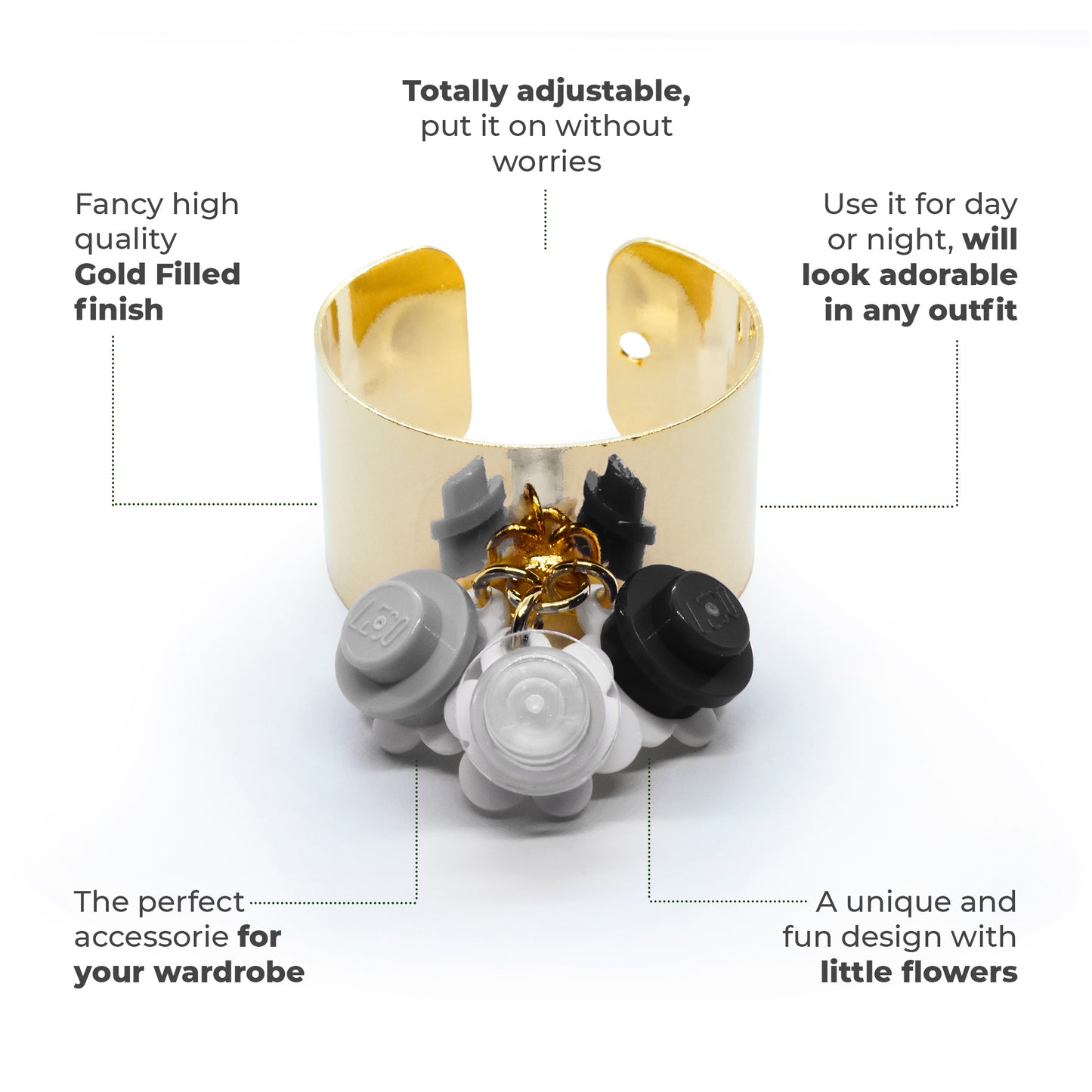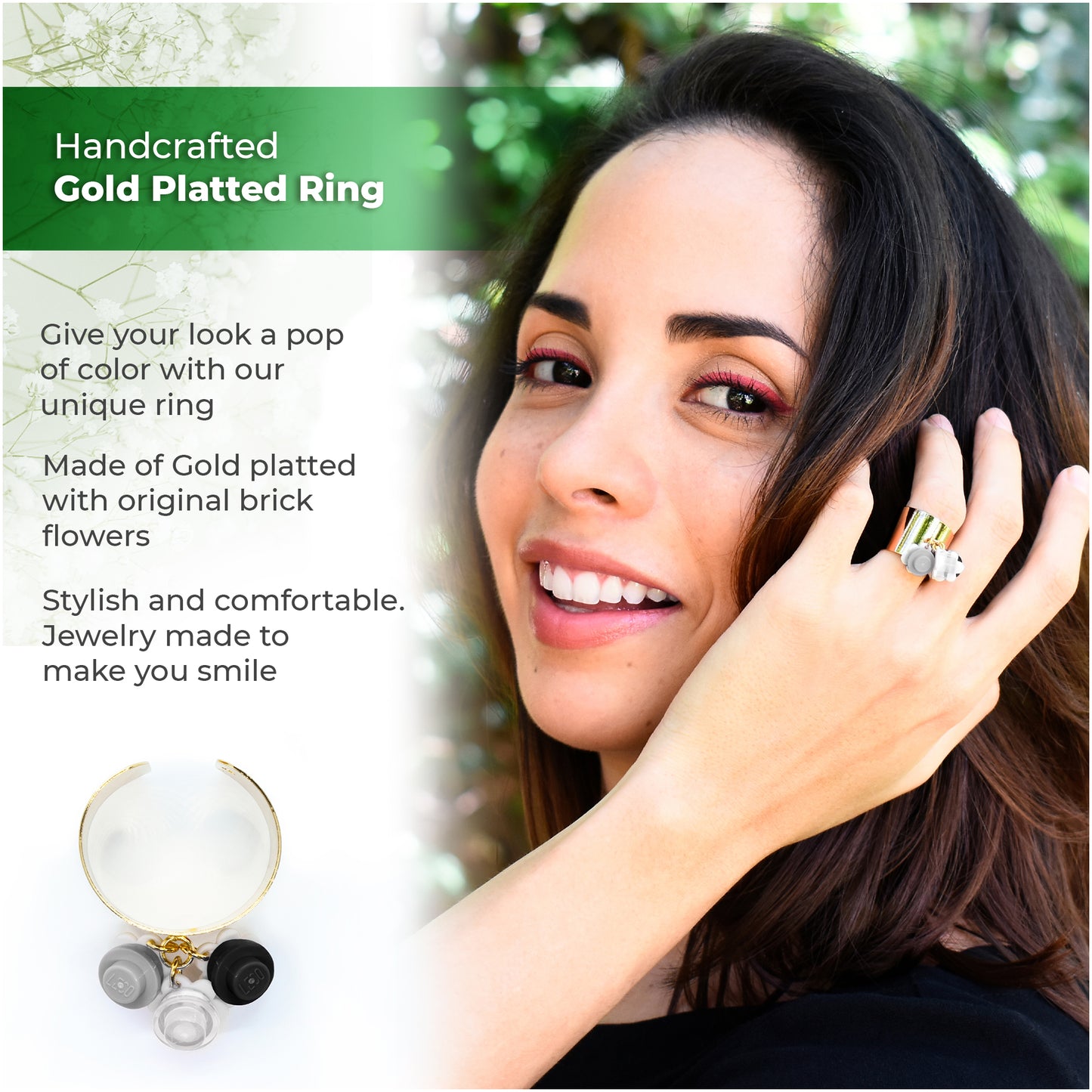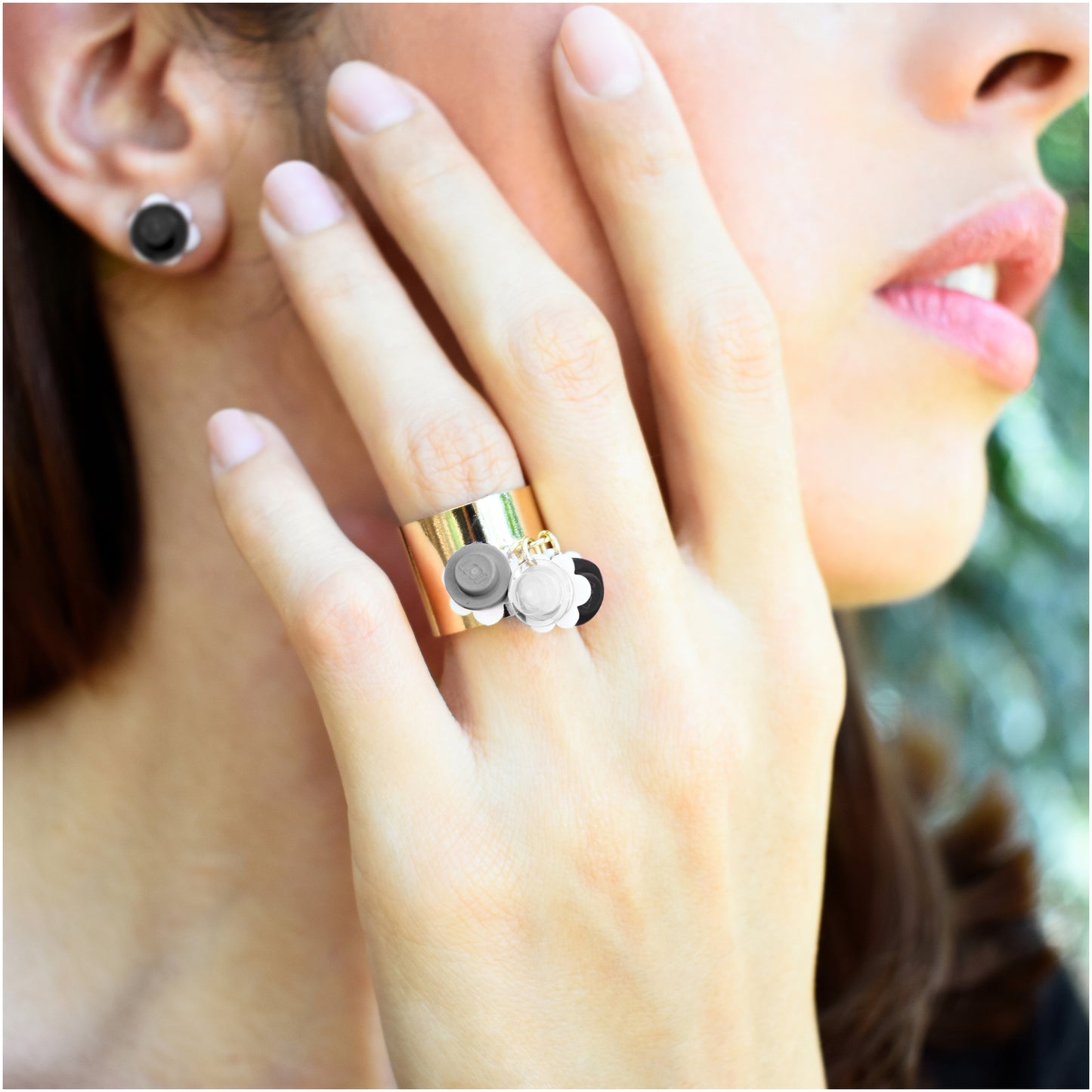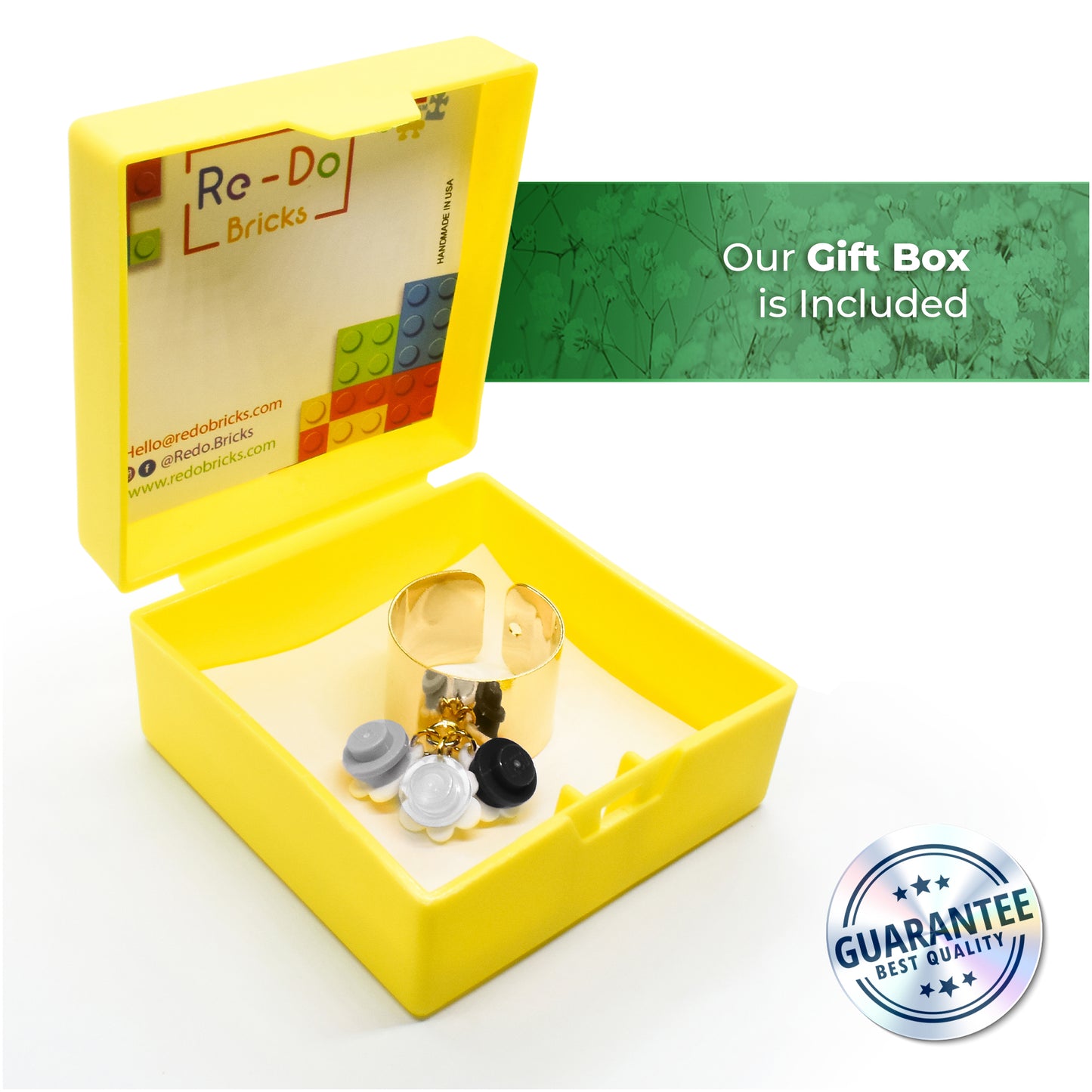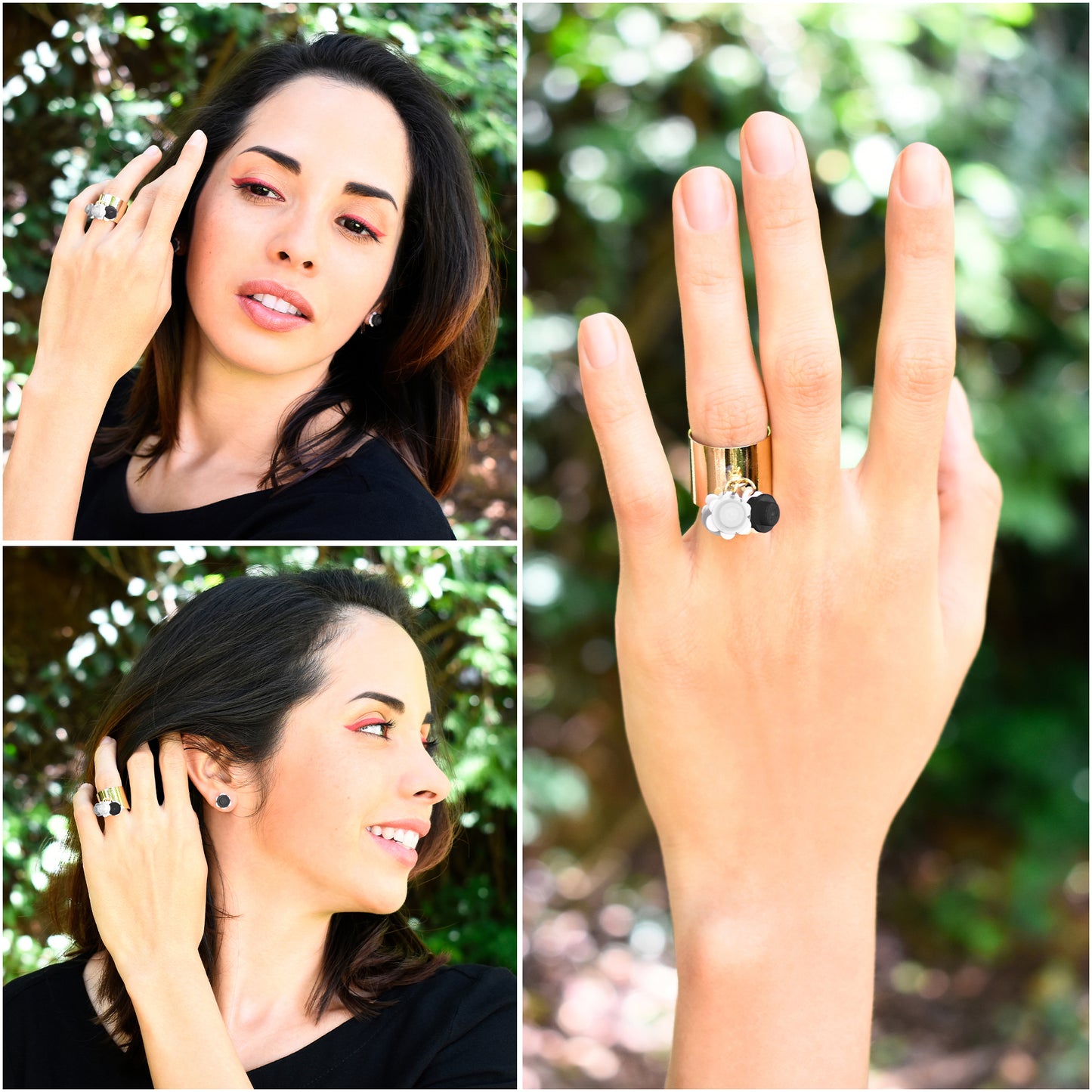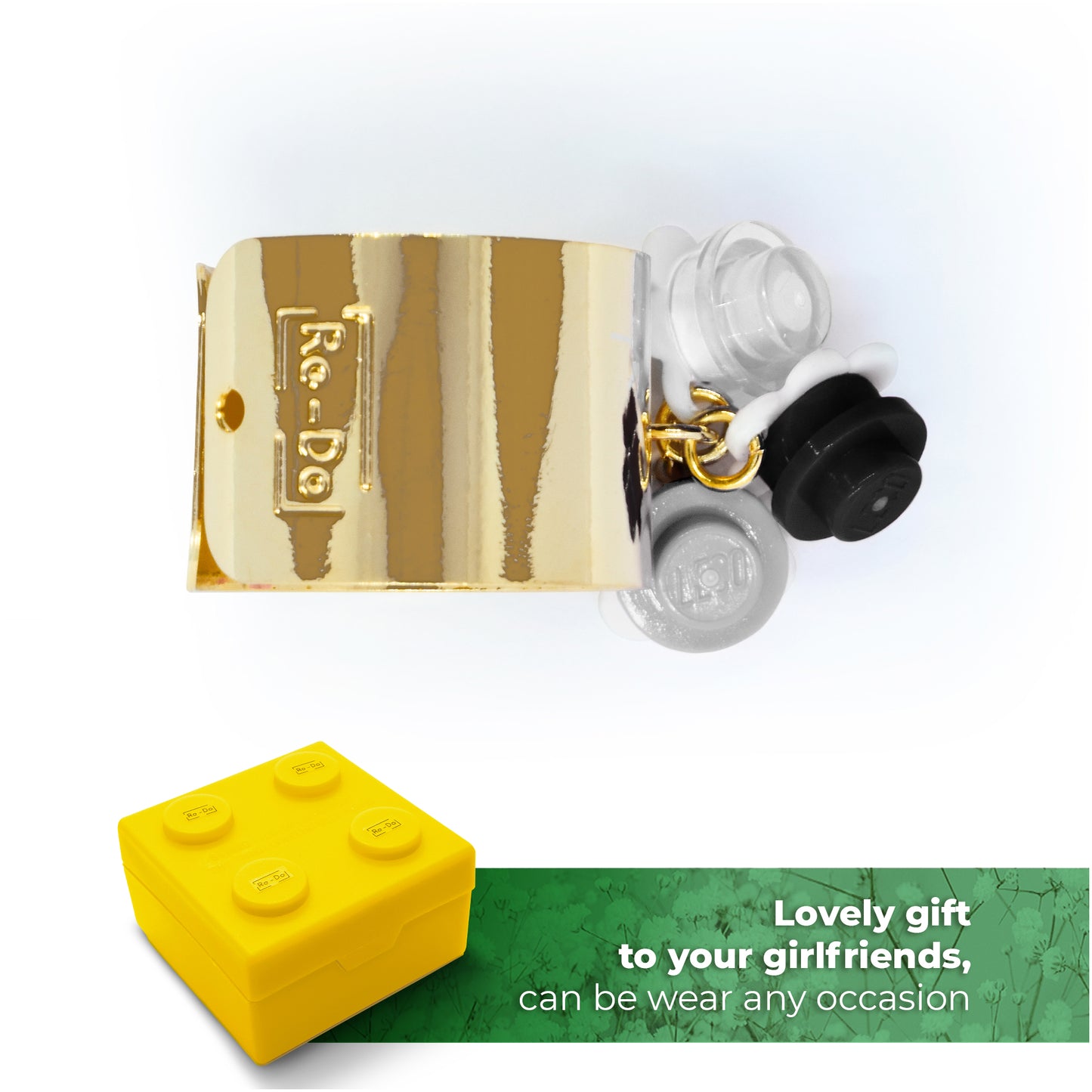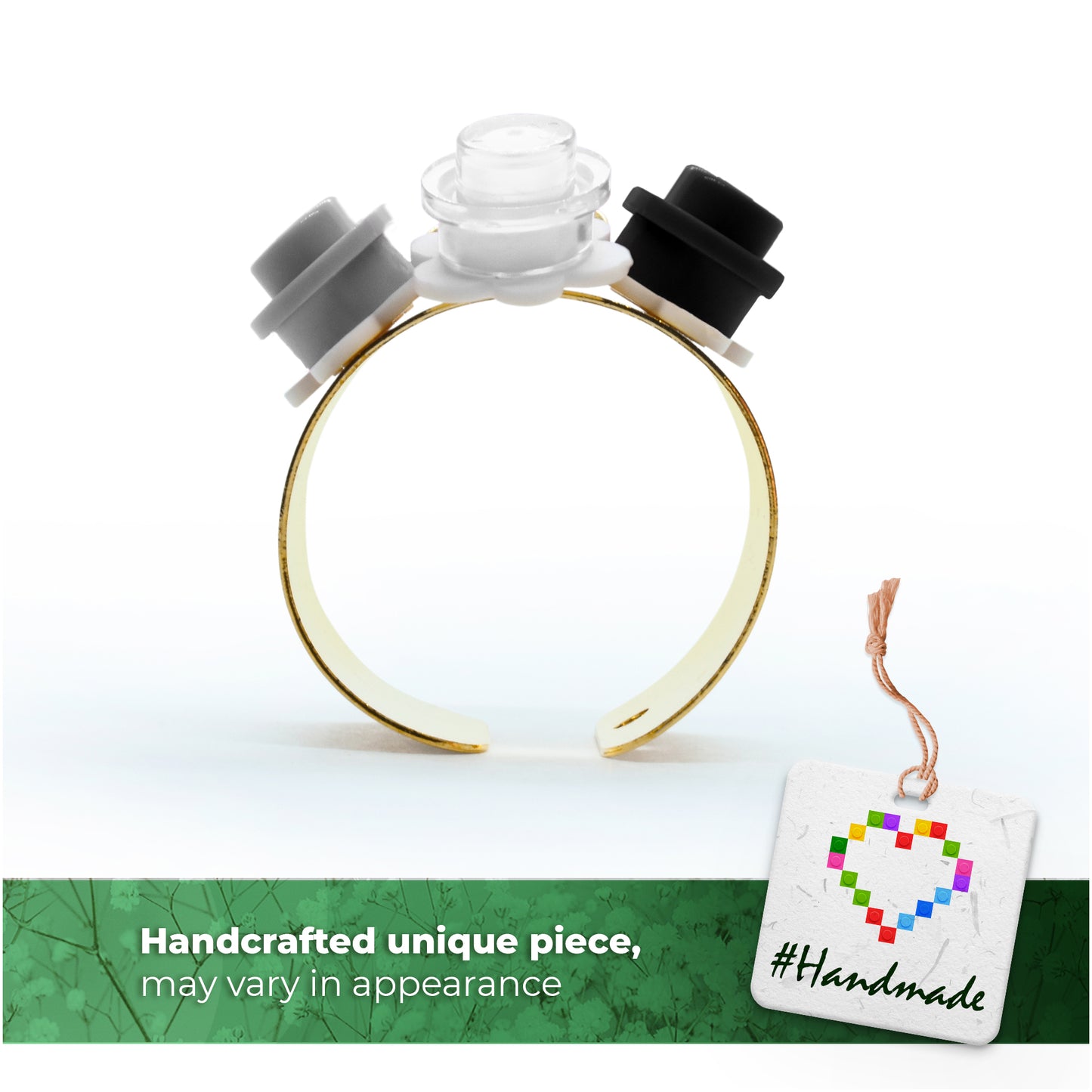 Why Choose Re-Do Bricks