Re-Do Bricks
Regular price
$12.99 USD
Sale price
$12.00 USD
Unit price
per
Sale
Sold out
Share
🌸 [CUTE DESIGN FOR DAILY USE] Handmade earrings. The tiny brick piece with a colorful flower design will look nice for you and your girlfriends. Put them on and express your joy for life. Give a precious gift for a beloved one.
🌸 [DURABLE AND PLEASANT TO WEAR] The stud earrings are made to be comfortable for your ears when used daily, even for sensitive ears. The gold platted tendril grip is rust-resistant, and easy to clean for prolonged use in young girls.
🌸 [COMBINES WITH MOST OUTFITS] The jewelry warm colors and flower shape look great with any dress. The delicate tone will stand out and fits with any wardrove. A must-have accessory for a young lady and any women.
🌸 [ENJOY USING IT AT ANY OCASSION] For Parties, Familiar Reunions, Birthdays, Weddings, Thanksgiving, a day in the park, School Reunions. These girly and happy studs will be a nice touch for your girl whenever she uses them.
🌸 [HYPOALLERGENIC, TAKE CARE OF YOUR EARS] It's important for an accessory you use everyday to be safe and comfy. The gold platted grip and the easily washable plastic brick pieces of our stud earrings will warrant prolonged use with no worries.
PRODUCT DESCRIPTION
 Cute Plastic Flower Earring Studs | Comfortable and Durable for Girls and Women any age.
👧 A girly and fashionable accessory for any girl. Use it with any outfit.
❤️ Use it at Parties, Familiar Reunions, Birthdays, Weddings, Thanksgiving, a day in the park, School Reunions.
🎁 Our girly and joyful stud earrings are a great gift for a girlfriend or relative. A statement of love and affection.
👍 Safe and comfortable. Will stay in your ears when dancing, biking, jogging, and won't hurt from prolonged wearing.
💮 Gold platted tendril grip, hypoallergenic and sturdy, quality pieces for quality people.
📏 Stud Earring White and Clear Blue Color - Total Measurement 0.71  x 0.35 Inch
🇪🇸
✔️ Hermosos zarcillos con forma de flor en brillantes colores. Expresa la alegría de vivir y compartir.
✔️ Combina con la mayoría de tu guardarropa, puedes usarlo a diario. Duradero y resistente.
✔️ Diseño agradable y colorido, un accesorio alegre y con estilo que sirve para cualquier ocasión.
View full details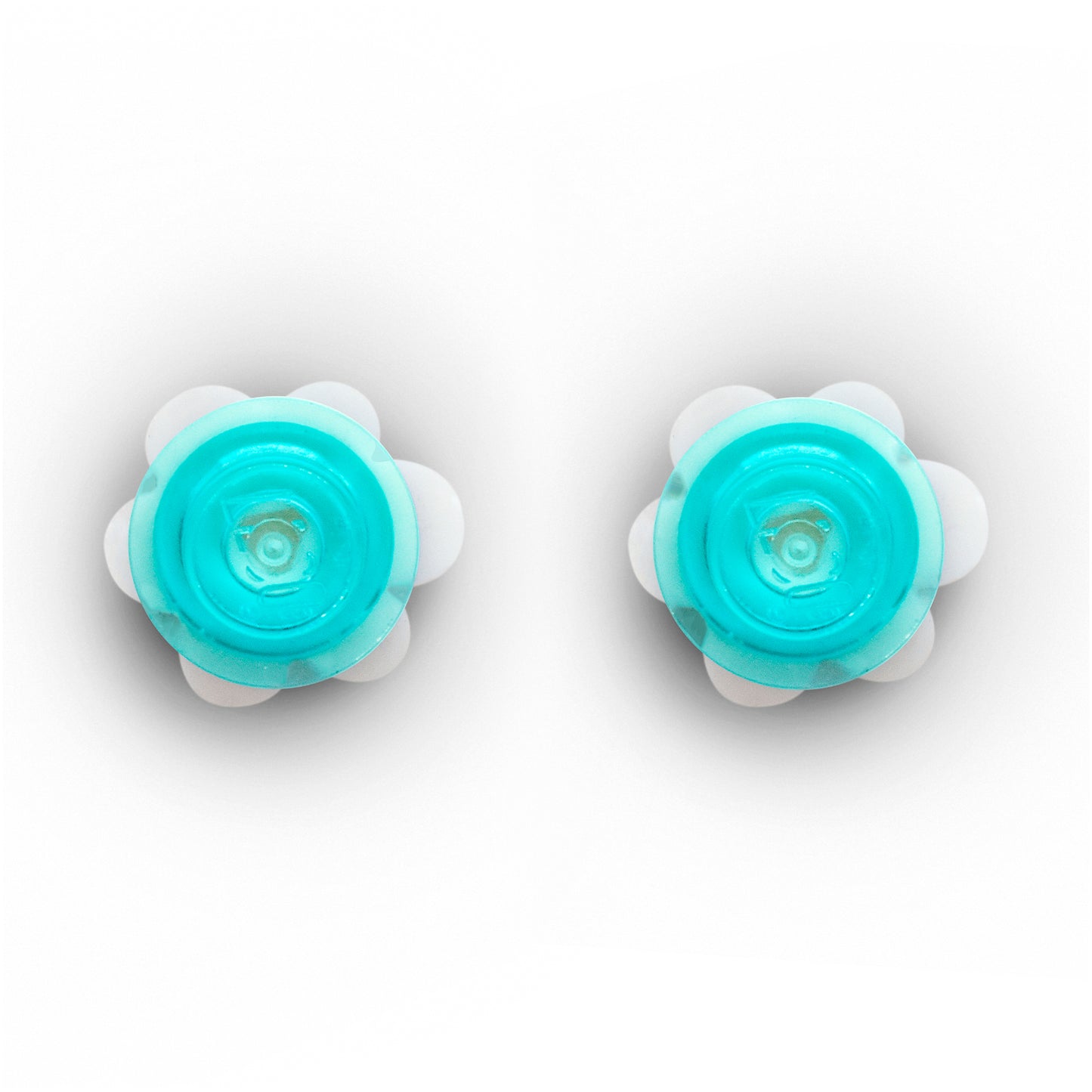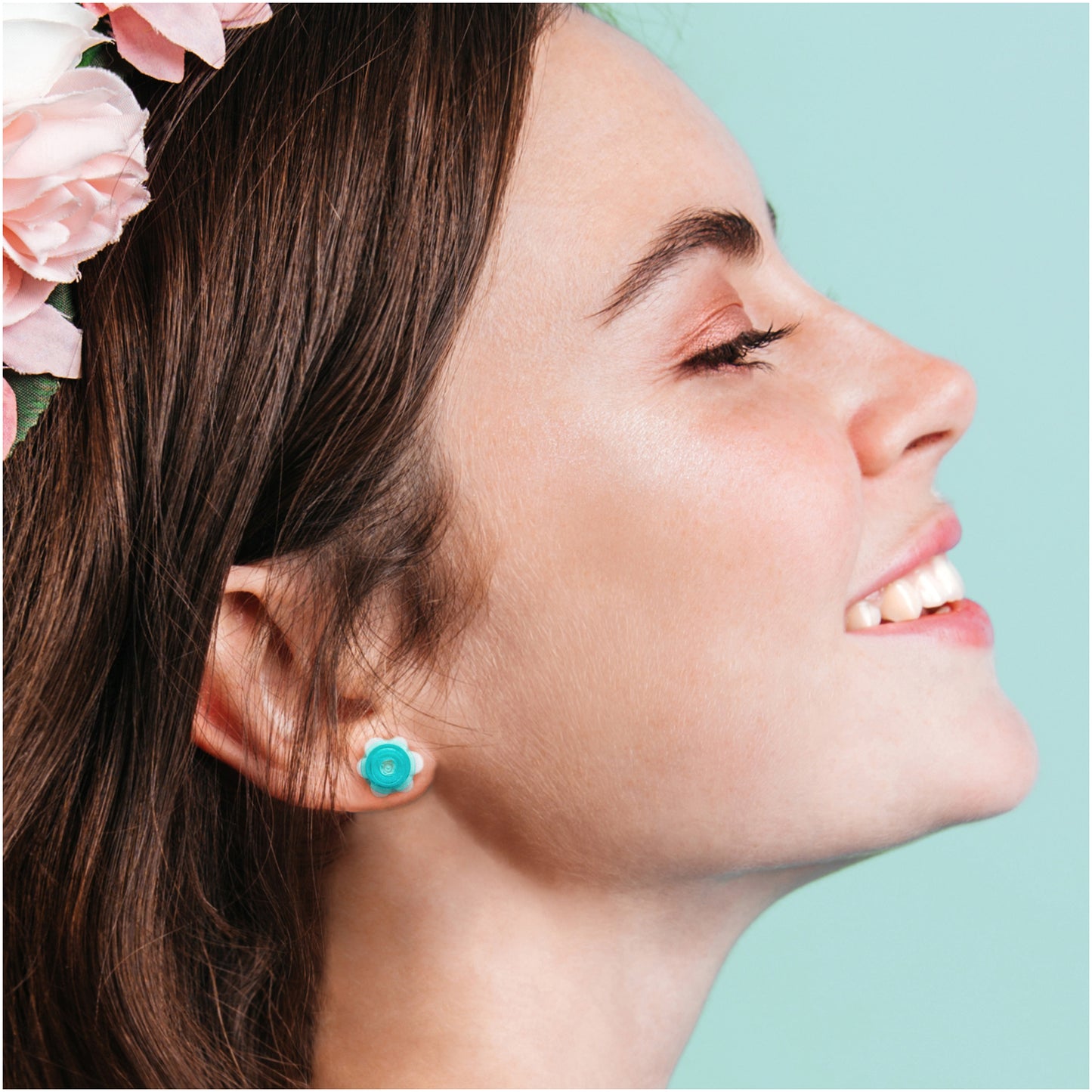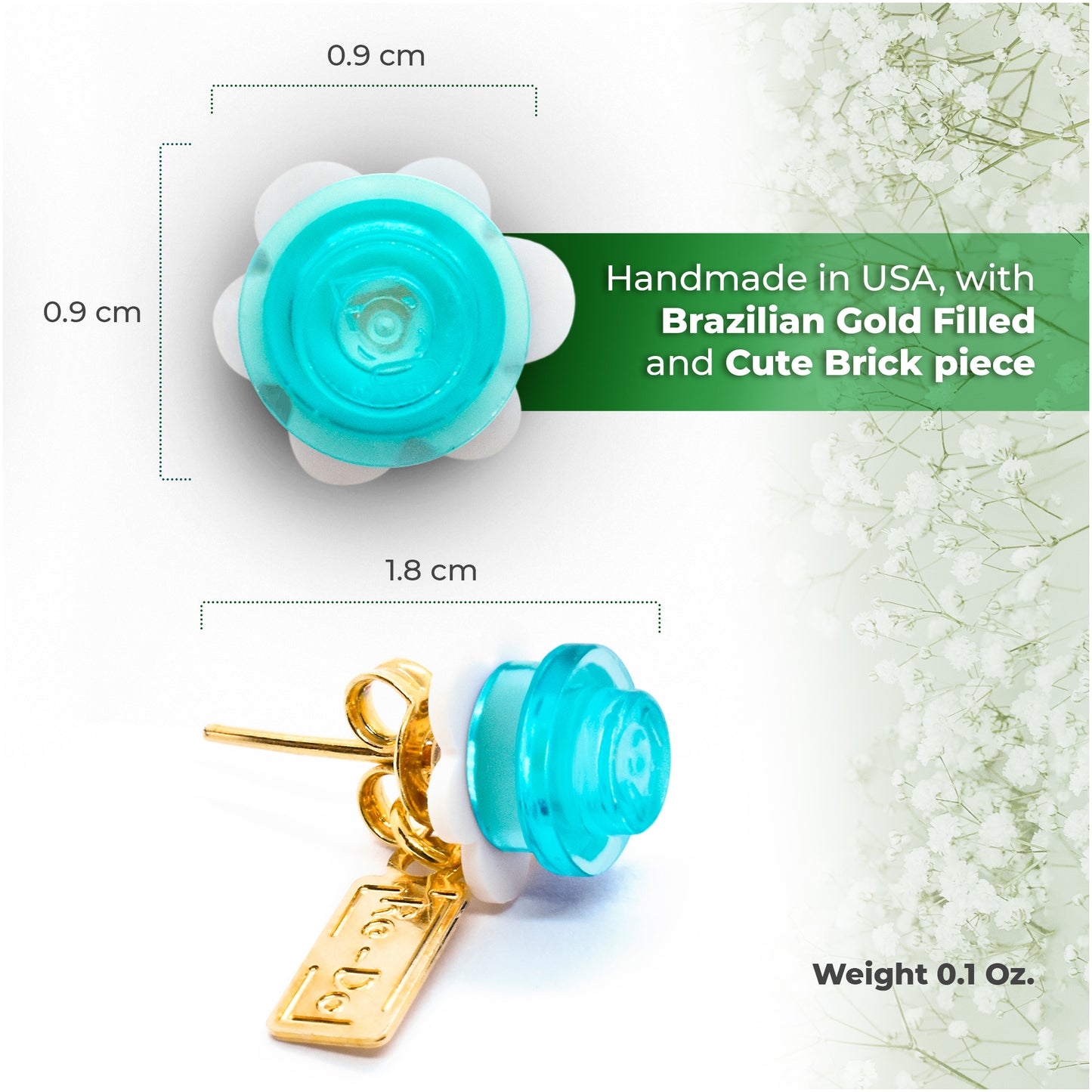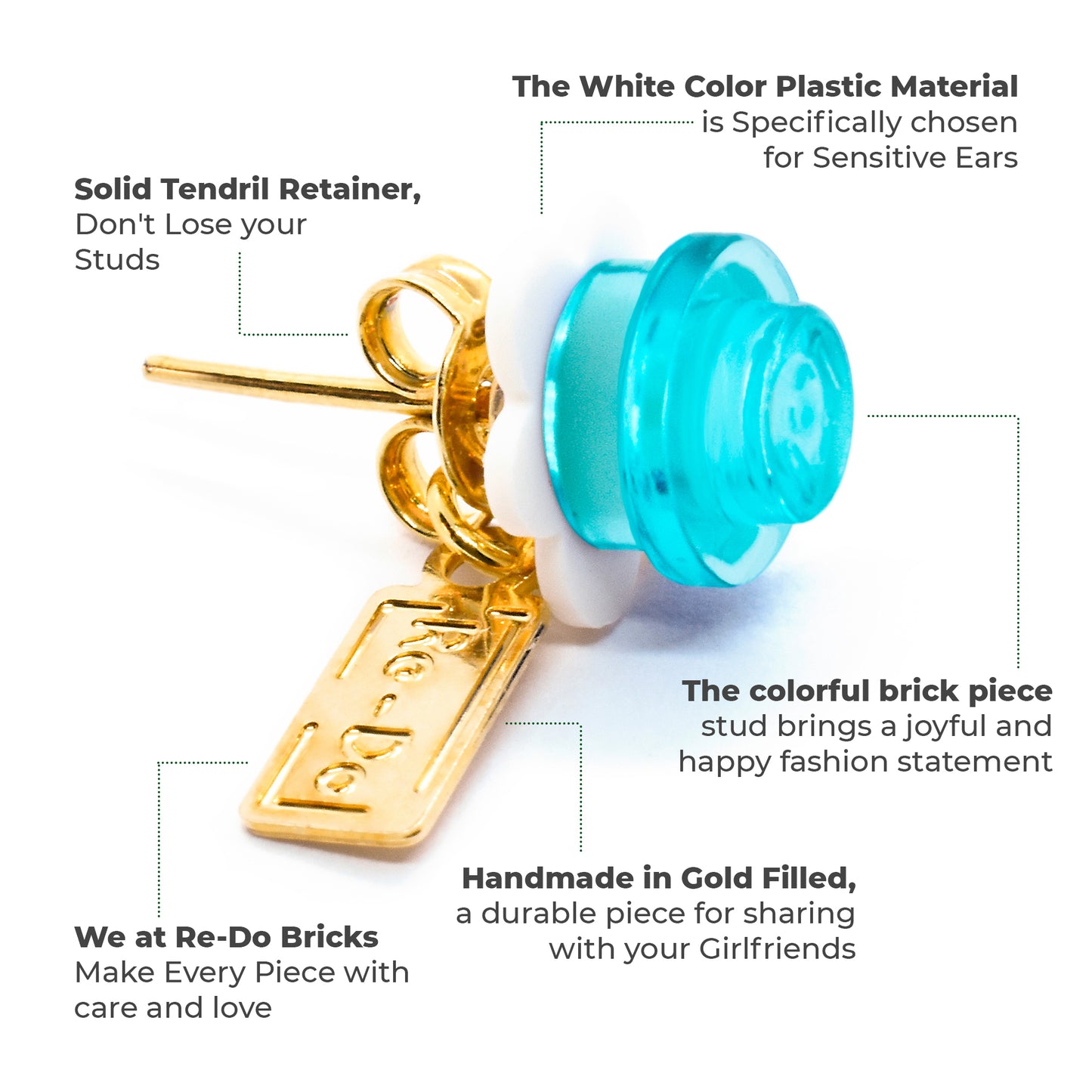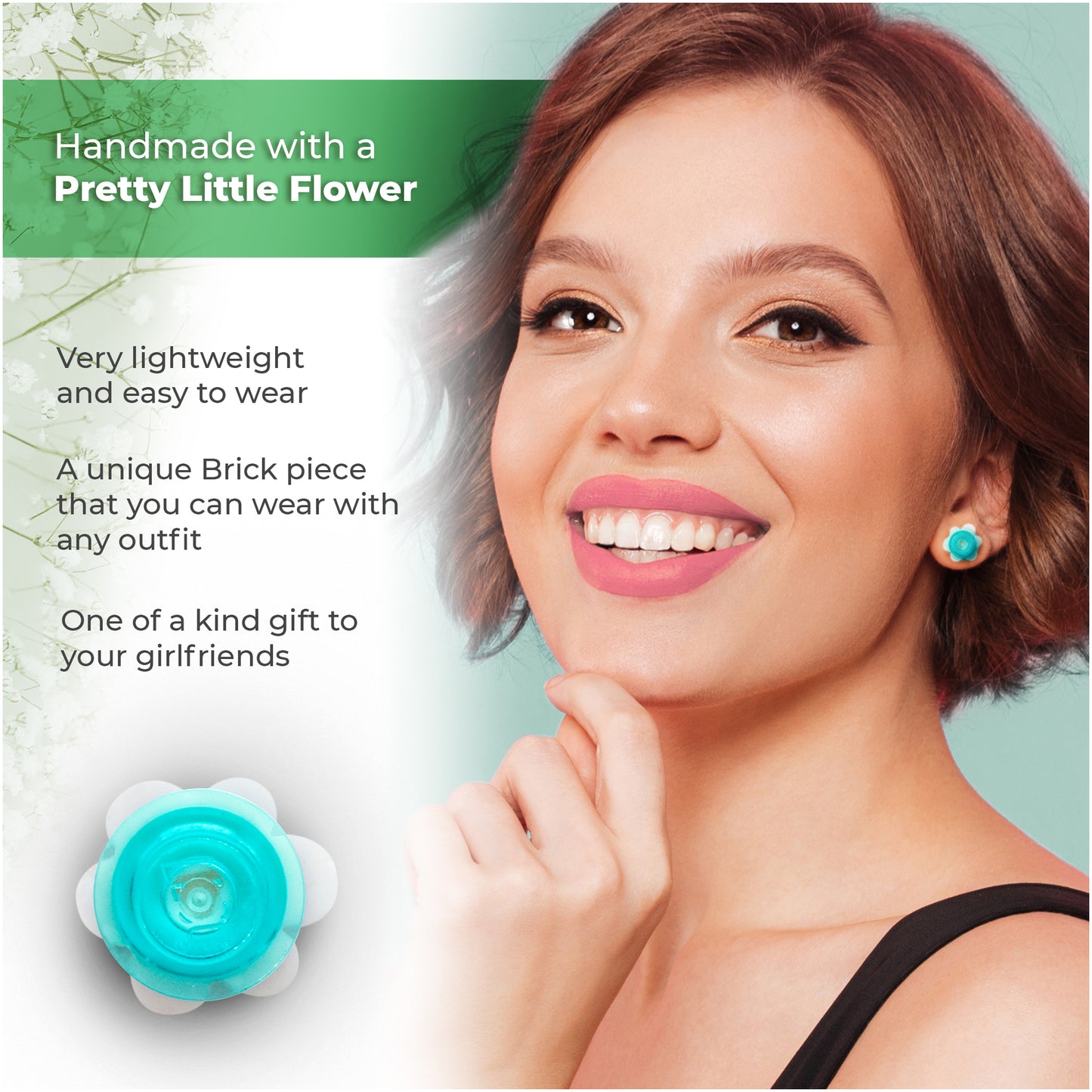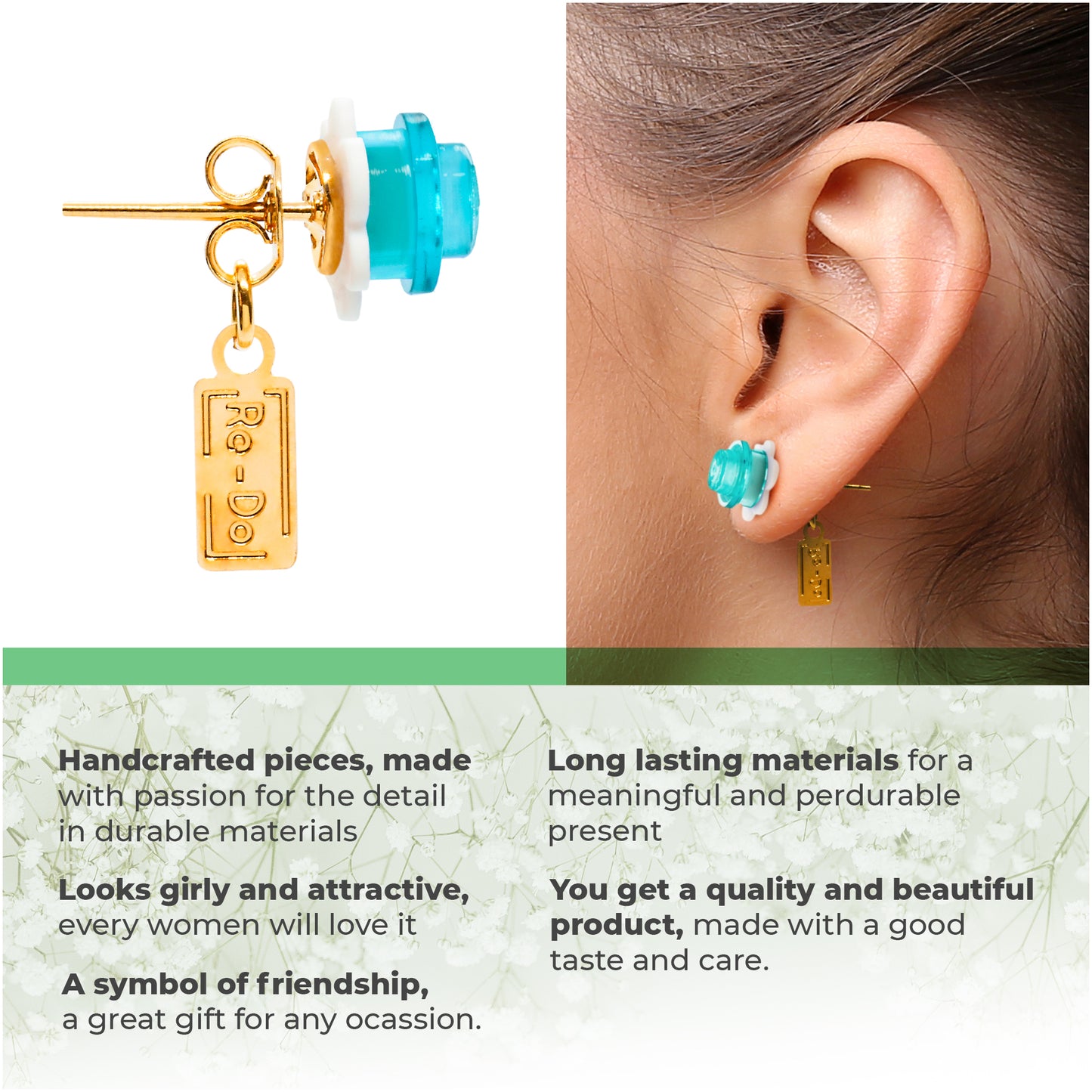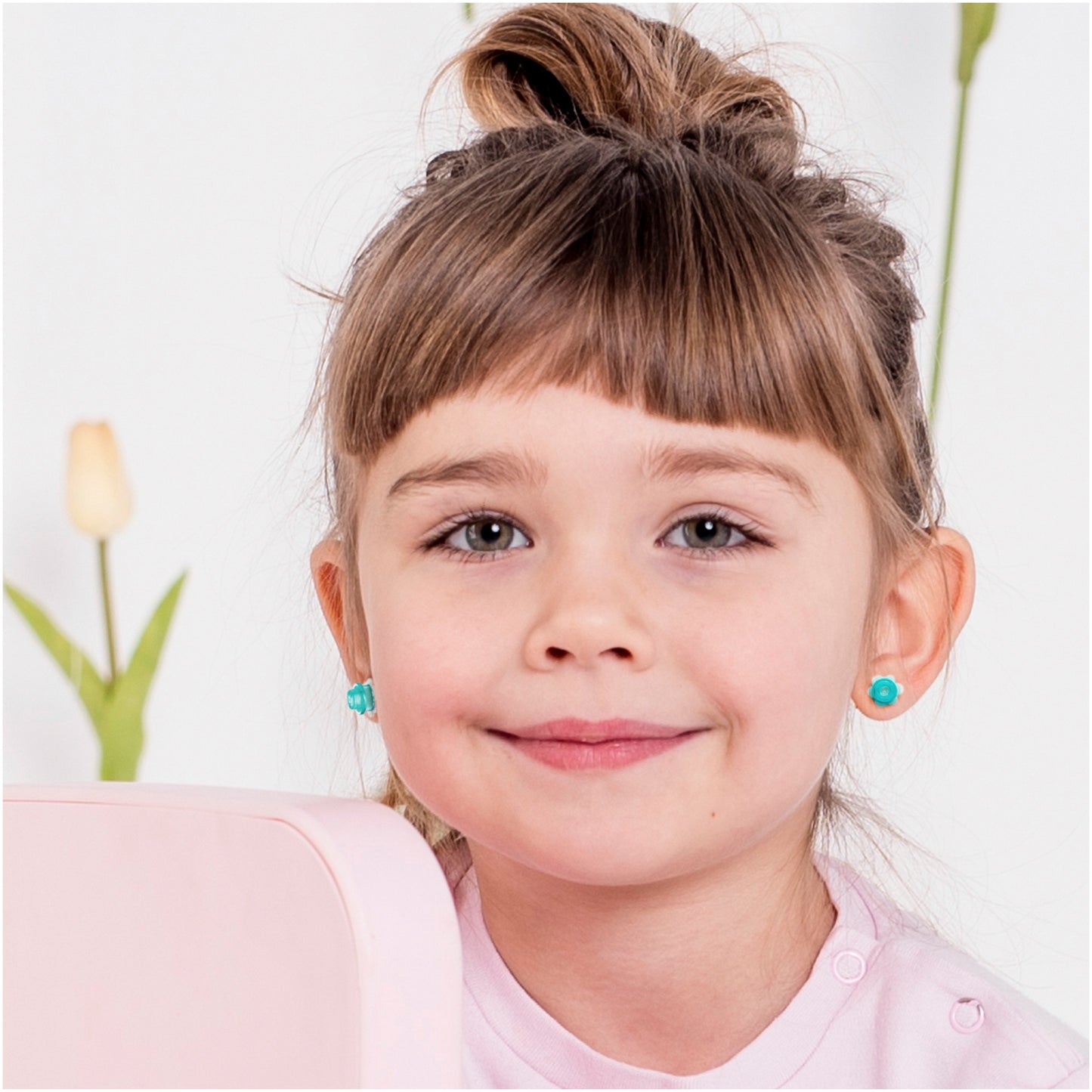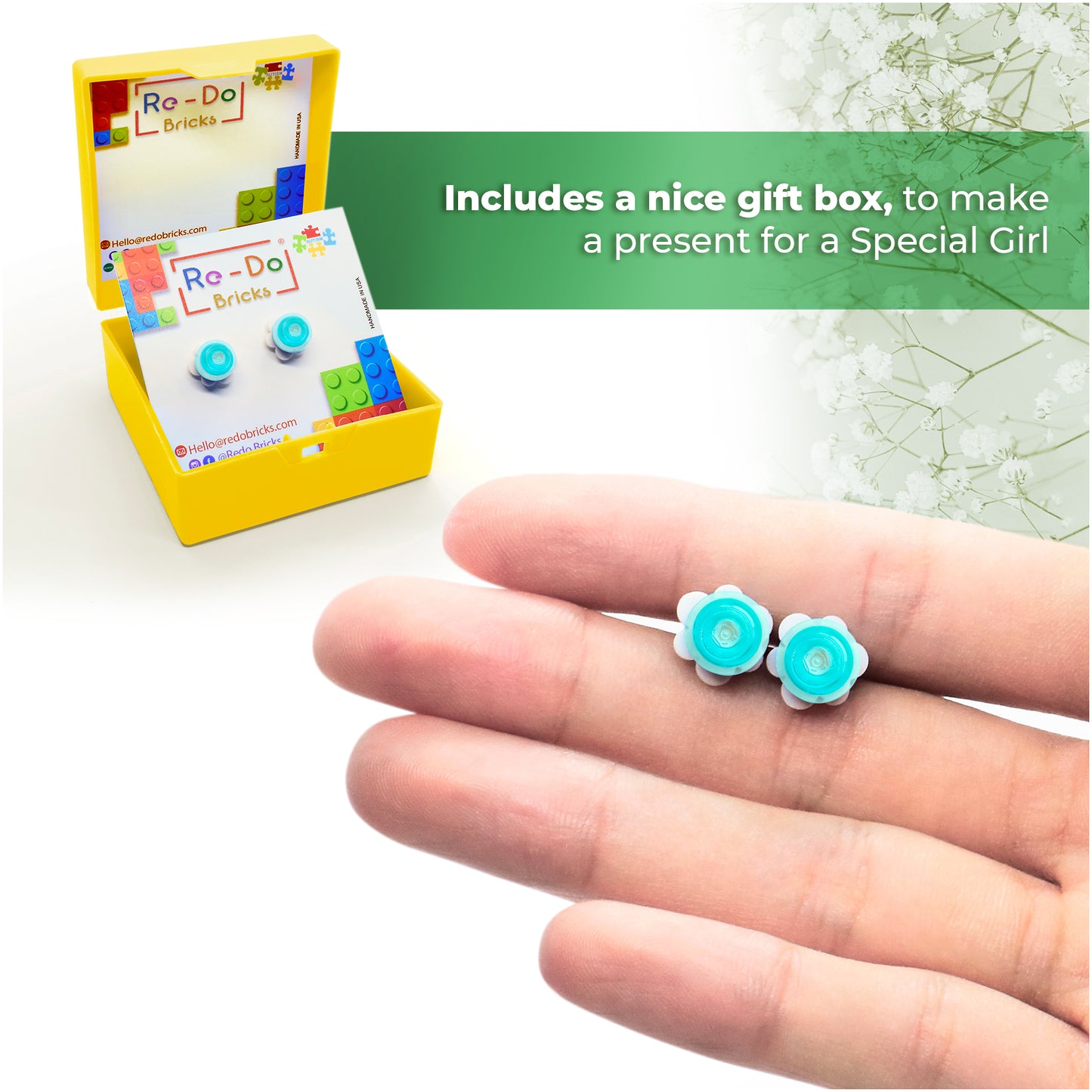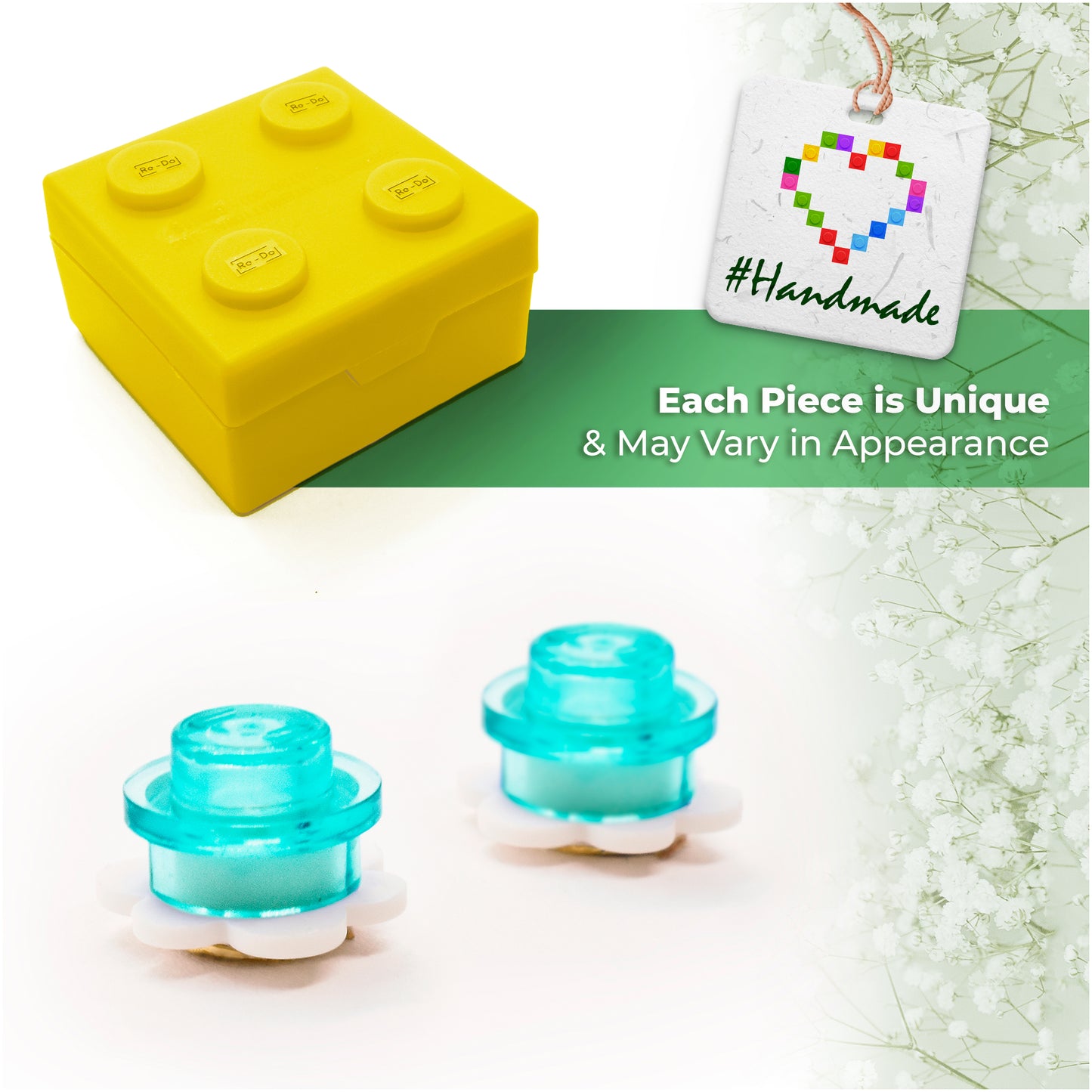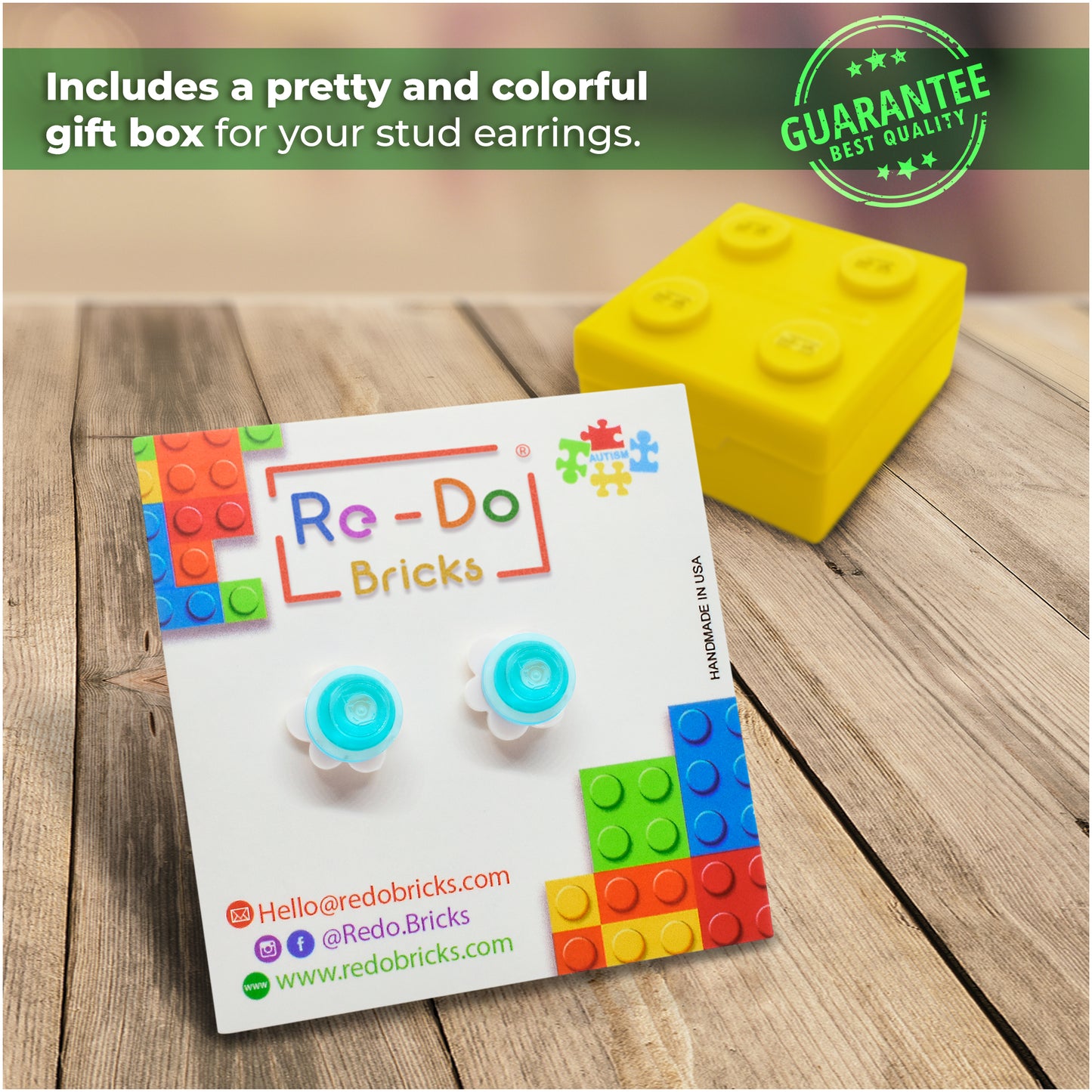 Why Choose Re-Do Bricks